Parenting in... Cyberspace
Parenting in cyberspace can feel like parenting on the moon!
Think of our new podcast as your spacesuit.
Along with our guests, we help you navigate young people's online world as a parent or carer.
We tackle everything from cyberbullying and eSafety, to legislation and reporting.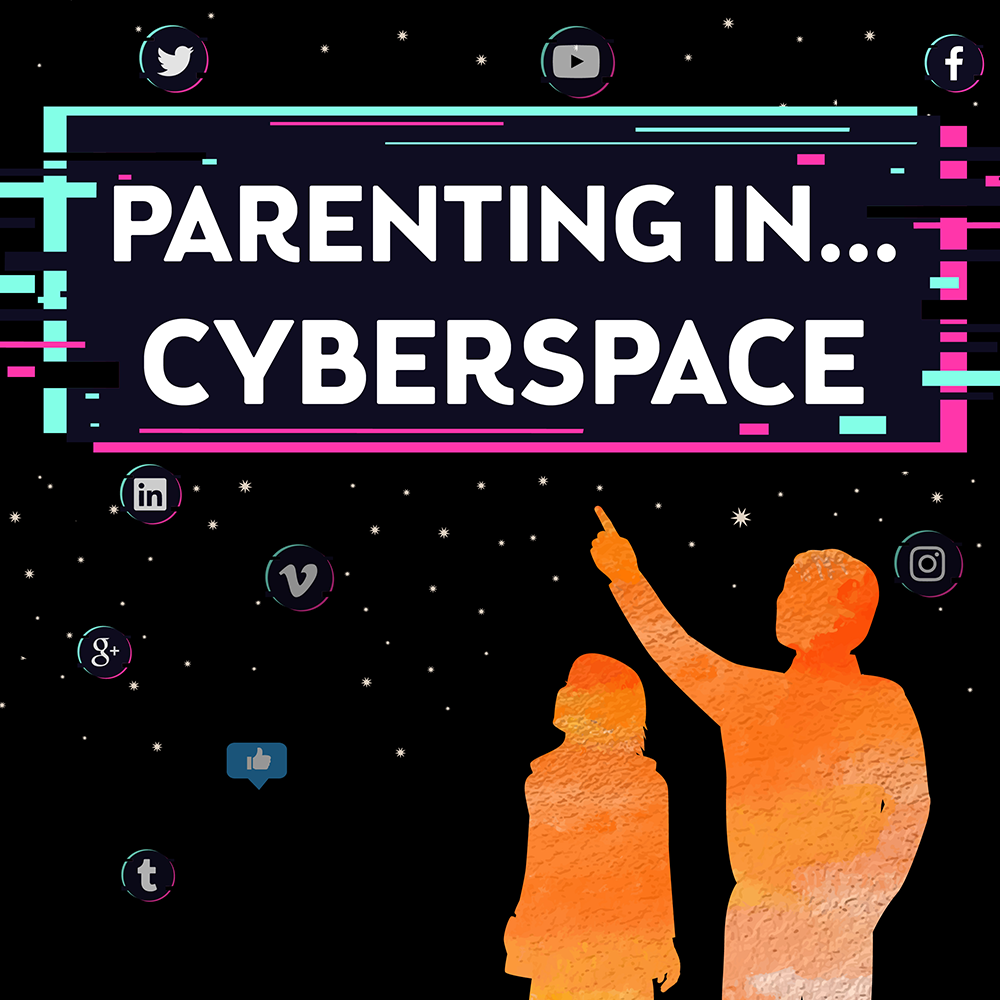 Hosted by Parentline's experts
Parenting in... Cyberspace is hosted by Aaliyah Talukdar, Parentline's Cyberbullying Consultant. She's joined in each episode by a new guest or expert to share experiences, tips, tricks and links to resources to help support you and your young ones.
Parenting expert and Parentline Manager, Kim Harper joins Aaliyah at the end of each episode to break down what's been discussed and talk about how you can start using it to engage with your young people about their online wellbeing and strengthen your existing connection.
If you need help with a parenting issue or just need someone to talk to, Parentline is here.

Give us a call on 1300 30 1300 today!