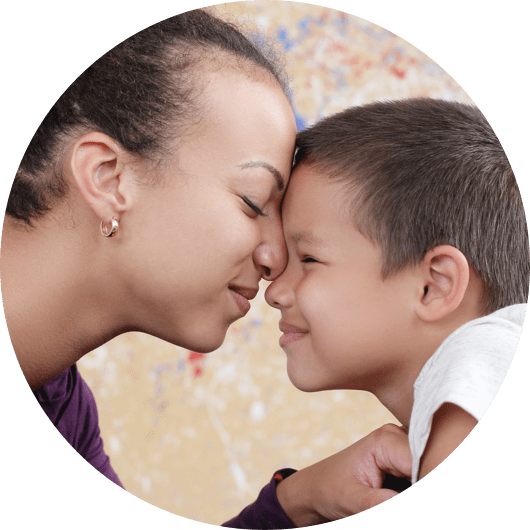 We're listening.
8am-10pm, 7 days a week.
Parentline is a confidential telephone service providing professional counselling and support in Queensland and the Northern Territory.
Our phones are open every day from 8am – 10pm, while WebChat is available every day from 8am – 9pm.
Parentline is delivered with funding support by:

Talk to other parents, just like you!
Join our online community to connect with other parents and carergivers about the highs, lows and laughs of parenting.
My Circle for Parents lets you chat with parents, get tips for those tricky life moments and transitions, and access helpful resources.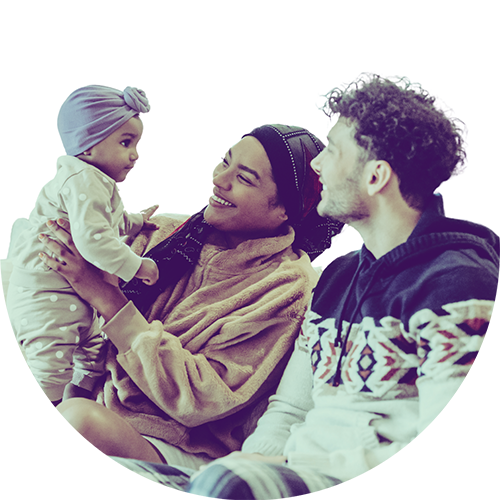 Get knowledge, insights, tips and strategies to support yourself, your children and family through challenging times and issues.
These webinars are for parents, grandparents and caregivers. They are provided to you by the partnership between Parentline and the Queensland Family and Child Commission who work together to encourage parents and caregivers to support one and other and seek support from their schools and professional services.

Help us improve our service!
We want to hear about your experiences with Parentline...
If you've contacted a Parentline counsellor in the last year, we'd love to hear your feedback as part of our Parentline Satisfaction Survey.
It's completely confidential and should only take three minutes of your time.