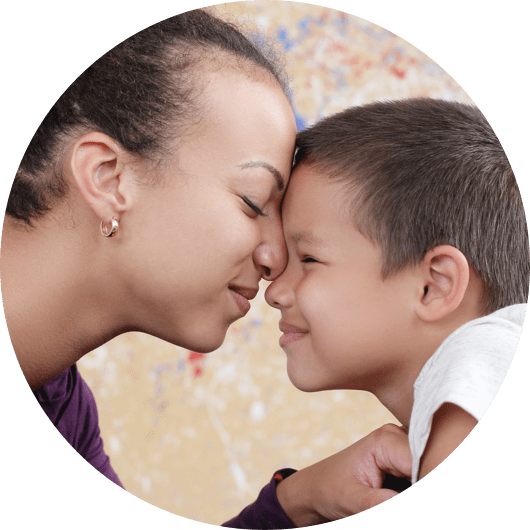 We're listening.
8am-10pm, 7 days a week.
Parentline is a confidential telephone service providing professional counselling and support in Queensland and the Northern Territory.
Our phones are open every day from 8am – 10pm, while WebChat is available every day from 8am – 9pm.
Parentline is delivered with funding support by:

Is your child starting high school this year?
The transition from primary school to high school is a big rite of passage for families!
In this video series we explore what you can do to help support the wellbeing of your child during this period.
Help us improve our service!
We want to hear about your experiences with Parentline...
If you've contacted a Parentline counsellor in the last year, we'd love to hear your feedback as part of our Parentline Satisfaction Survey.
It's completely confidential and should only take three minutes of your time.