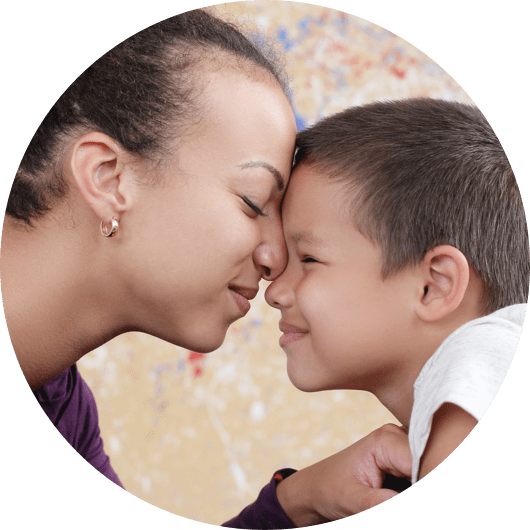 Free counselling + support for parents & carers
Parentline is a confidential telephone service providing professional counselling and support in Queensland and the Northern Territory.
Our phones are open every day from 8am – 10pm, while WebChat is available every day from 8am – 9pm.
Parentline is delivered with funding support by:

Novel coronavirus (COVID-19) and your family
Parentline is still open to answer your call, email or WebChat
Due to heightened demand, there may be a longer than usual wait time. Can't stay on hold? You can leave a message and we'll call you back! 1300 30 1300. 8am-10pm. 7 days a week.
As the pandemic continues, things might change or progress quickly. We'll make sure we keep you up-to-date on Parentline here on our homepage and on our Facebook page. Bookmark our website and follow us on social to keep up-to date-with the latest!
If you need health or medical information, please call the Coronavirus Health Information Line on 1800 020 080.
Help us improve our service!
We want to hear about your experiences with Parentline...
If you've contacted a Parentline counsellor in the last year, we'd love to hear your feedback as part of our Parentline Satisfaction Survey.
It's completely confidential and should only take three minutes of your time.