Helping others is a rewarding experience. If you're looking for the opportunity to help parents with their journey, read on!
Would you like to work for Parentline and Kids Helpline?
If you have a relevant degree along with experience in counselling or working with children or parents, you could become a counsellor for both Parentline and Kids Helpline!

Parentline and Kids Helpline counsellors provide phone and WebChat counselling to parents and carers in Queensland and the Northern Territory. All counsellors are paid professionals and are based out of Brisbane, Queensland.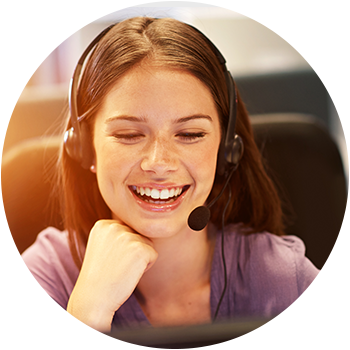 "The most rewarding thing about working at Parentline is that we give each client a chance to talk about what really matters to them and their family. Clients are often so relieved to find out that they are not alone in dealing with the challenges of parenting."
– Louise, Parentline Counsellor
Not a counsellor, but still want to get involved?
We're a service provided by yourtown, a registered charity and public company providing services young people can access to find jobs, learn skills, become great parents and live safe, happy lives.